Great things for our members
Enjoy the best Peruvian restaurants and other services.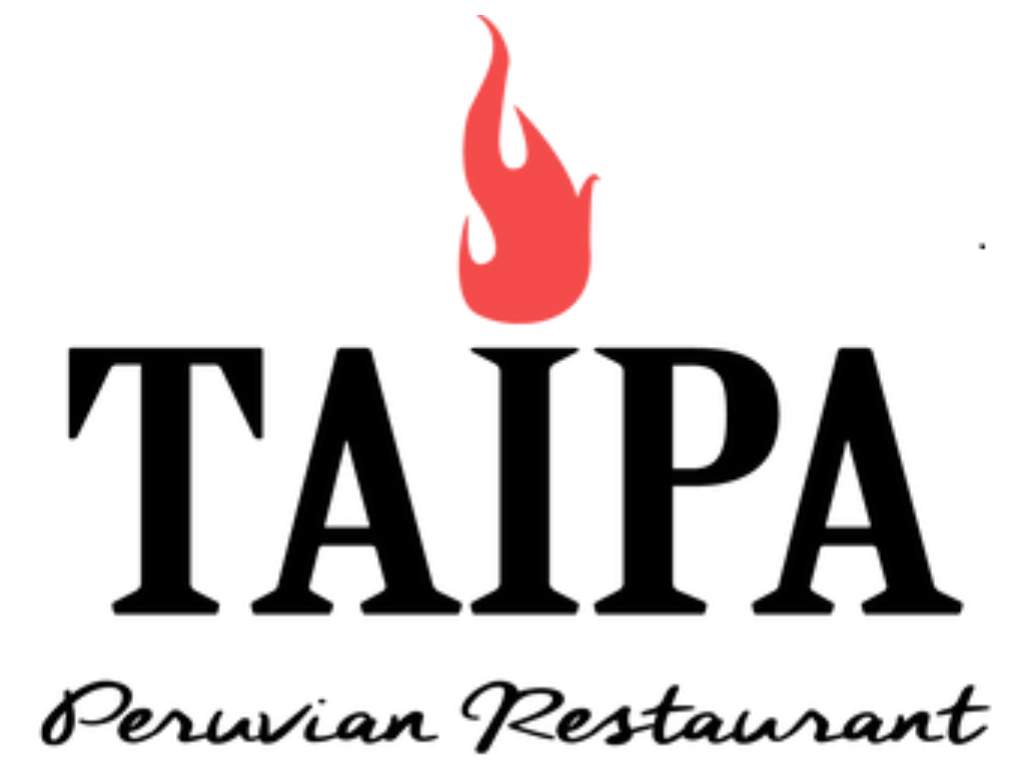 Taipa Peruvian Restaurant
15% de descuento a la mesa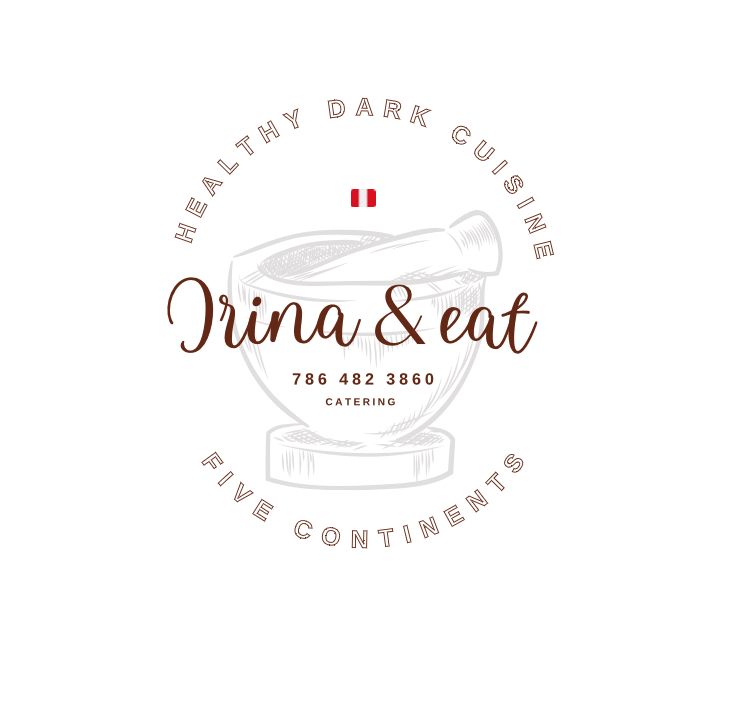 Cocina Saludable 5 Continentes
25% de descuento a nuestros miembros en servicios de catering y talleres de cocina online y presencial.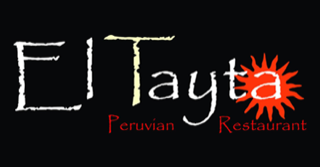 El Tayta
10% de descuento a la mesa, excepto en bebidas alcohólicas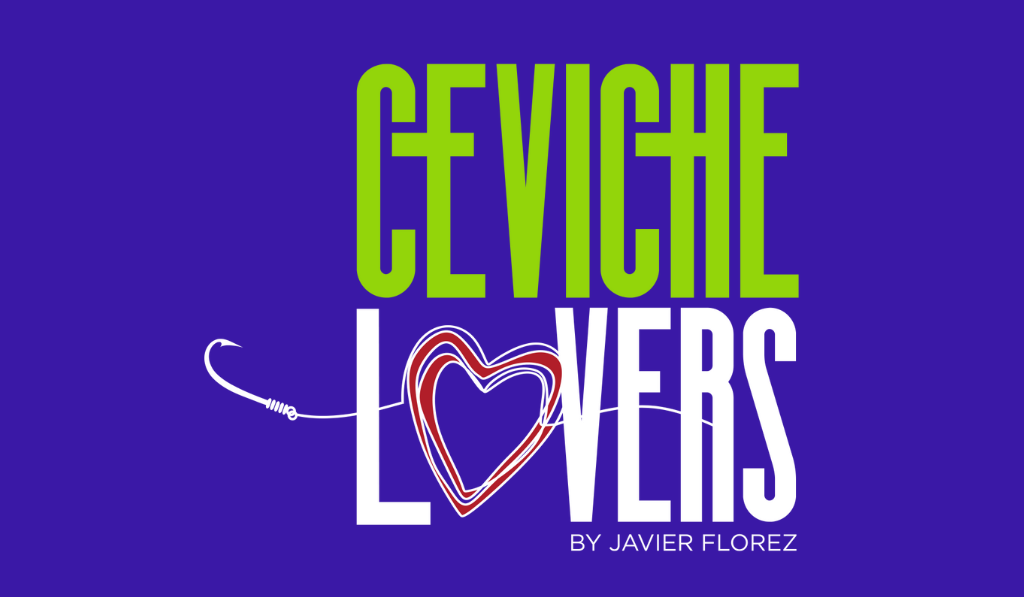 Ceviche Lovers
15% de descuento para los Miembros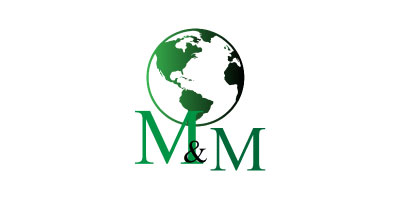 M & M
Worldwide
10% on any Freight or Shipping.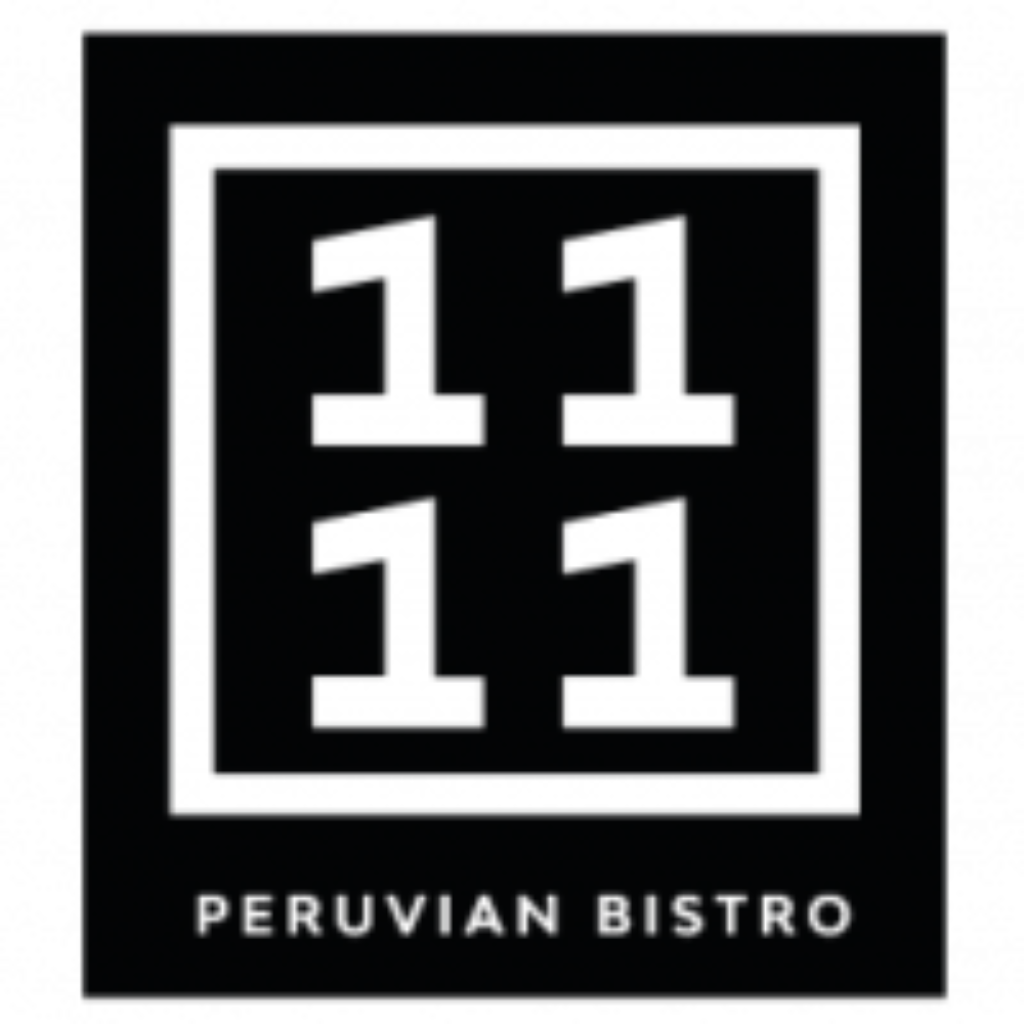 1111
Peruvian Bistro
10% de descuento a la mesa
Access many more benefits